How to Move from Under the Sea onto Dry Land – 15 Moving Tips for the Little Mermaid
Posted in

: I'm Moving, Movehacks
Don't know if you heard, but a real life Ariel just got married. With that new pair of legs we're assuming she'll be moving in with Eric, so as a newlywed gift for this little mermaid and her husband, we put together this guide on how to move from under the sea onto dry land:
1. Make sure to give your landlord plenty of notice.  He has a tendency to burn stuff to the ground with his trident when he gets angry. So make sure all those holes in the wall are patched, 'cause if you don't, your security deposit might not be the only thing you lose.
2. Do research on your new neighborhood. Be sure and check out things like whether there's good restaurants, and if they actually serve food you can eat.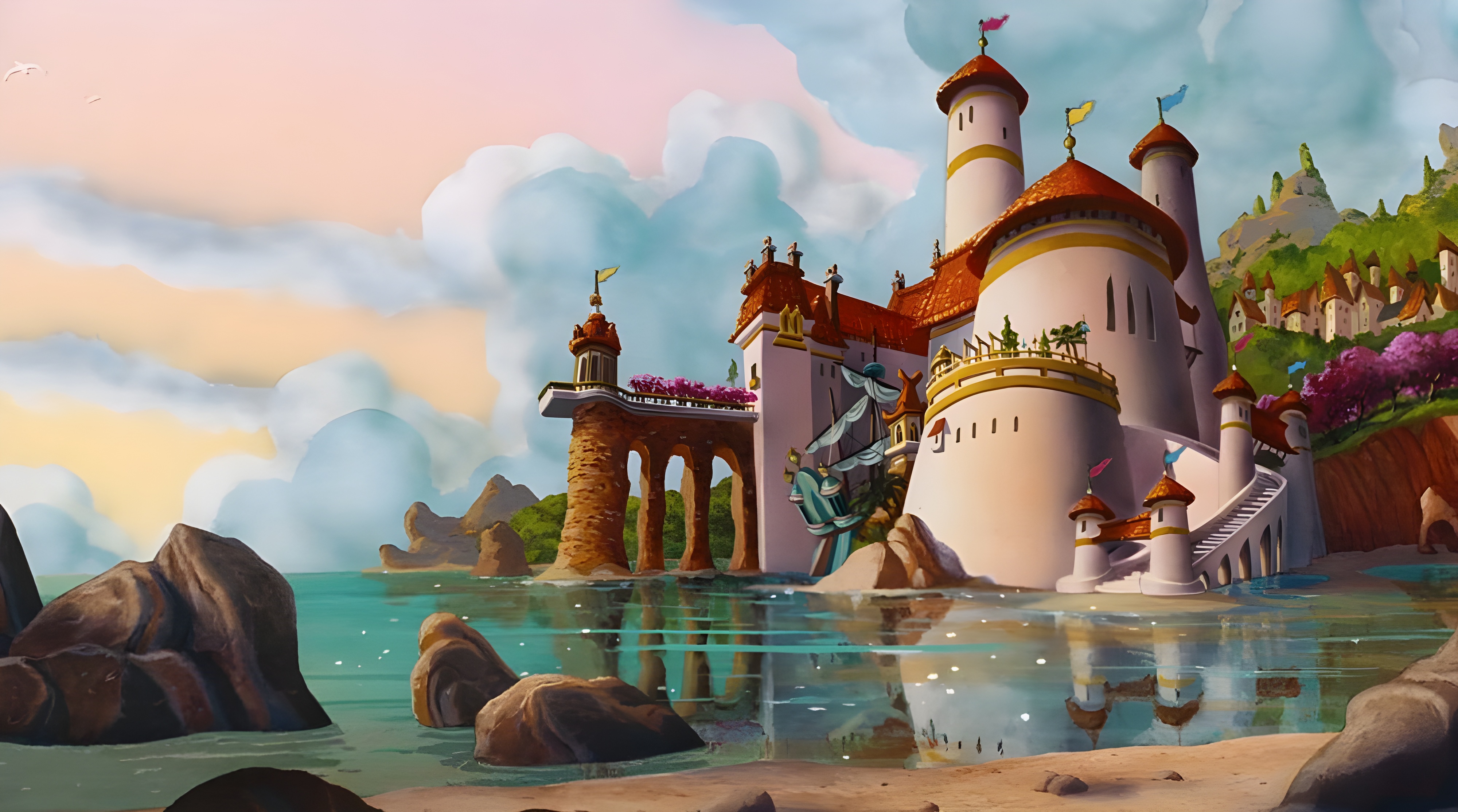 3. Check the weather before you pick your moving day. Moving in a storm can be disastrous.
4. Make sure the utilities are on at your new place. There's nothing better than a "welcome home" bath at the end of long moving day. Don't ruin that.
5. Take inventory of your belongings and start packing. Start early 'cause you have more stuff than you think and it can be overwhelming. You'll want to pack your most prized possessions yourself, or with the help of a trusted friend.
6. Do research on your different options for moving your stuff. You might be delighted to find some you didn't even know existed. Being a hybrid mammal yourself, you'd probably be interested in making a Hybrid Move with HireAHelper.
7. Rent the right sized truck for your stuff. This definitely isn't a one-size-fits all area. What works for your friends might not be right for you. Don't get stuck with something too small.
8. Book movers through HireAHelper to help with those "hard to pack" items. They can pack & load just the tough & heavy items, or every last piece. It's up to you.
9. Don't wear out your friends and family on moving day.  Be sure and show them some love too.
10. Dry out all your belongings. You might have to use a make-shift wardrobe for a day until this step is complete.
11. Buy a hair dryer. Your hair just ain't gonna look that awesome on its own on dry land anymore. Sorry.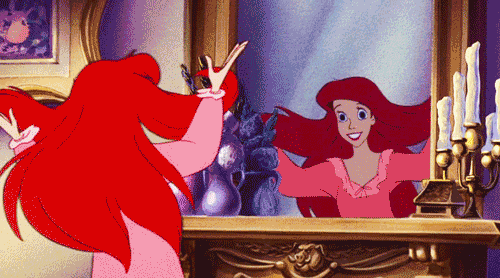 12. Settle any outstanding debts. It's always good to have a fresh start when you move. Plus, you don't want nasty collectors following you.
13. Make sure to give your friends your new address so they can find you. They'll be coming to visit soon!
14. Throw a going away party to say goodbye to those you love. Moving is very emotional. So make sure to take time to soak up some special moments with friends and family you might be leaving.
15. Celebrate with your new roommate! You're home! Here's to a new beginning and new life Ariel!
Want to learn how to move under the sea!?! Sorry, can't help you. But, if you're moving across dry land, HireAHelper's new Moving 101 resource section is for you! Compare average pricing and reviews on all your different ways to move (renting a truck isn't your only option).